Our entire catalogue has some of the biggest discounts in Cancun tours – don't thank us, thank the internet. Every price you see is far below retail value and intended to provide an accesible way for customers to cut out the middle man.
Our listings of amazing tours and activities in Cancun tours, Mexico is updated monthly and changes seasonally to reflect local offerings. We offer all the classic Cancun tours excursions such as Whale Shark, Chichen Itza Mayan Cuisine Plus and Pirate Cruise Tour New York Dinner 2x1.
Enjoy the best Cancun Tours Tours and Activities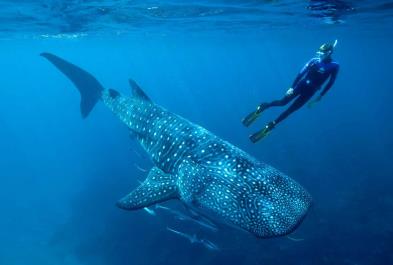 Live a once in a lifetime experience swimming with the largest fish in the world!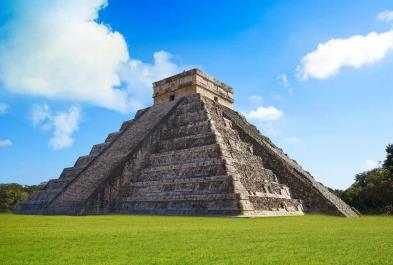 Rejoice at one of the New Seven Wonders of the World with this tour that is as fun as it is brimful of culture.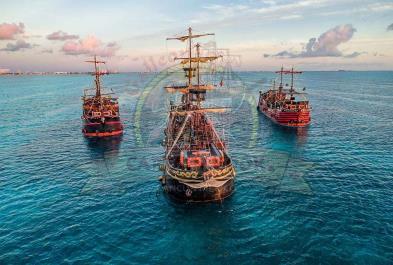 Become a pirate of the Caribbean on this fun-filled voyage and experience a pirates attack while sailing through the beautiful waters.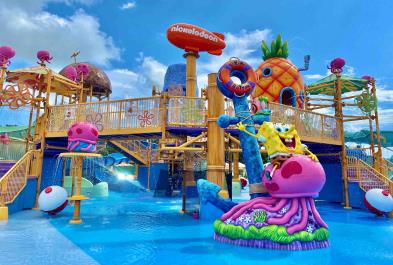 Welcome to Aqua Nick, a sprawling 6-acre Nickelodeon waterpark surrounded by lush tropical gardens, 500 meters of lazyand adventure rivers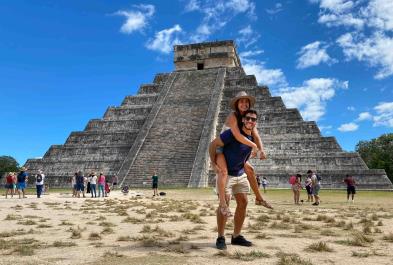 Enjoy a wonderful day by visiting one of the new Seven Wonders of the World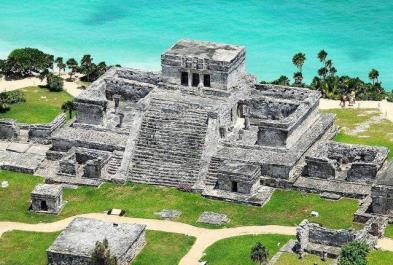 TULUM 4X1 CLASSIC. Discover the Riviera Maya in person on a guided day trip.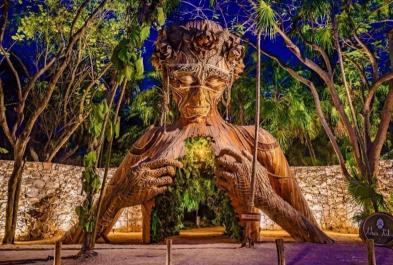 AHAUA EXPERIENCE. Visit to the famous Ahau sculpture garden.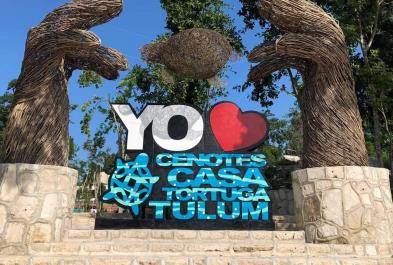 Travel back in time on a day trip to the mysterious Mayan ruins of Tulum and refresh yourself in the waters of CENOTE CASA TORTUGA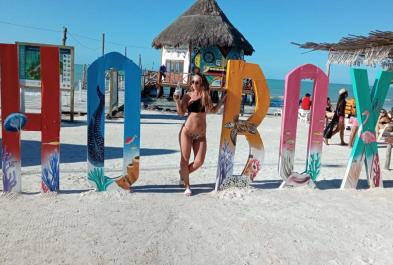 If you are looking for tranquility and want to experience the vibrant Mayan energy, Punta Mosquito, Isla de la Pasión and Isla Holbox are FO
Un increíble TOUR DE FIESTA en catamarán a Isla Mujeres desde Cancún, 7 horas de diversión con lugares espectaculares.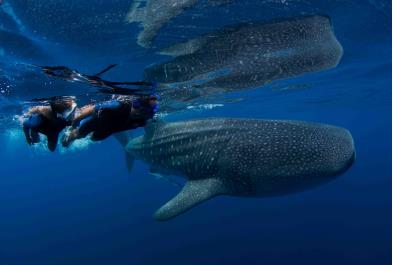 Dive into Adventure: Swim with whale sharks in Cancun!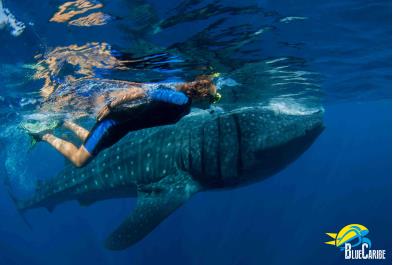 We will sail through the Mexican Caribbean in search of the whale shark.